Matt and I celebrated the new year with a day trip to Tongli, one of the many small water towns surrounding Suzhou. Suzhou and the neighboring towns are teaming with man-made canals. It's not hard to believe that there were once more canals than streets. Historically, I suppose, the canals were the highways. Nowadays, you can still see the occasional cargo bamboo raft floating down a canal, but they are mostly for irrigation, drainage and tourism. So, we tourists strolled the narrow walkways lining the canals, explored the old courtyard mansions, ate the local food, and enjoyed a sunny holiday in Tongli.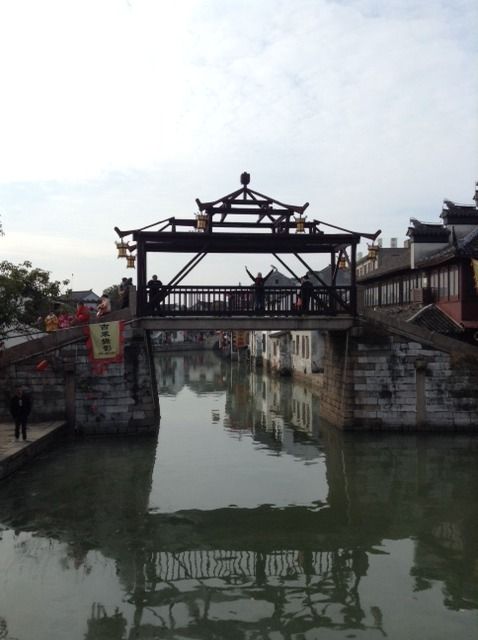 Travel tips:
Eat Tongli pork: They will cut it up for you and give you plastic bags for keeping your hands clean. It's not classy, but it's delish.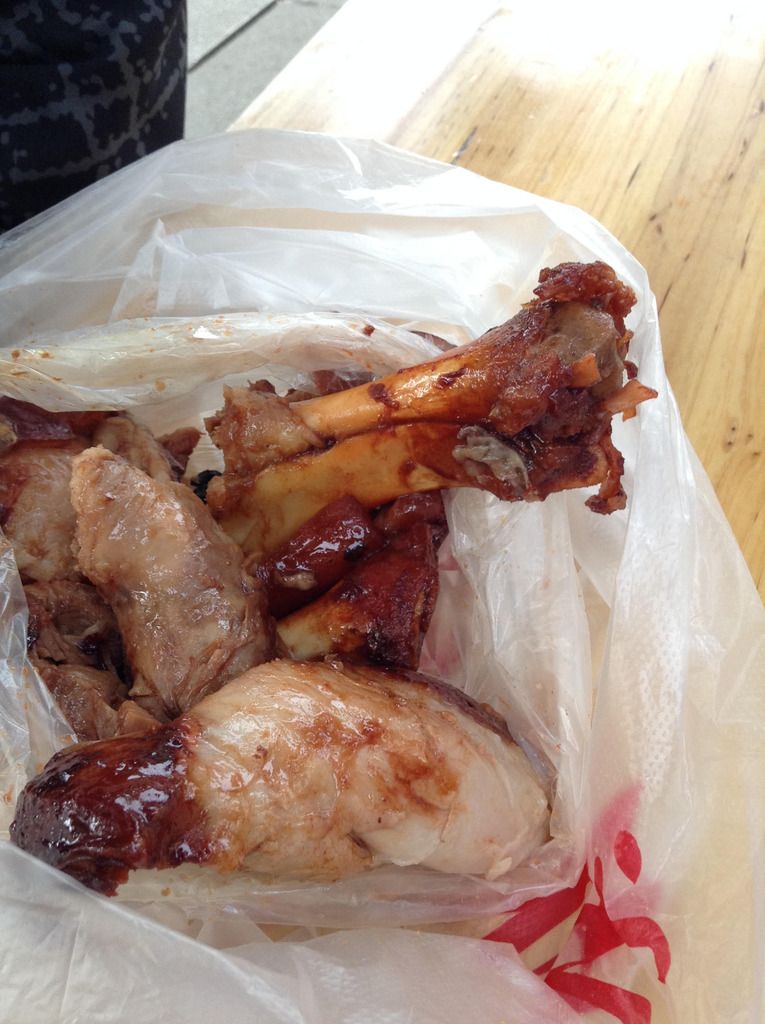 Stay at Blossom Hill Guesthouse: If you want to stay overnight, which we didn't, this place looked really beautiful.
Getting there from Suzhou: We tried to take a bus but arrived at the stop just after one had come. We didn't feel like waiting 2.5 hours for the next bus, so we took a taxi. From East Dushu Lake area it was 20 min and around 65 RMB. Coming back we took 2 buses to the subway, changed subway lines, transferred to another bus and 3 hours later made it home. Just take a taxi.