This spring, Matt and I decided to change things up a bit and pursue new jobs in a new city. Now we're in Suzhou, "Heaven on Earth" as they refer to it here in China. It is beautiful, modern, and quite different from the China that Matt and I have been accustomed to for the last 3 years. Less staring, more foreigners, more foreign food, a Subway (the public transportation and the restaurant), less noise, less trash, more English.  I may miss some of the challenges of Nanchang.  I am already missing my friends there, but for now Suzhou is a really nice change.  I think we're going to like it here.  Classes start in the beginning of September for both of us.  We are eager to meet our students.  For now, here are some pictures of our new life.
Our new apartment building
Our living room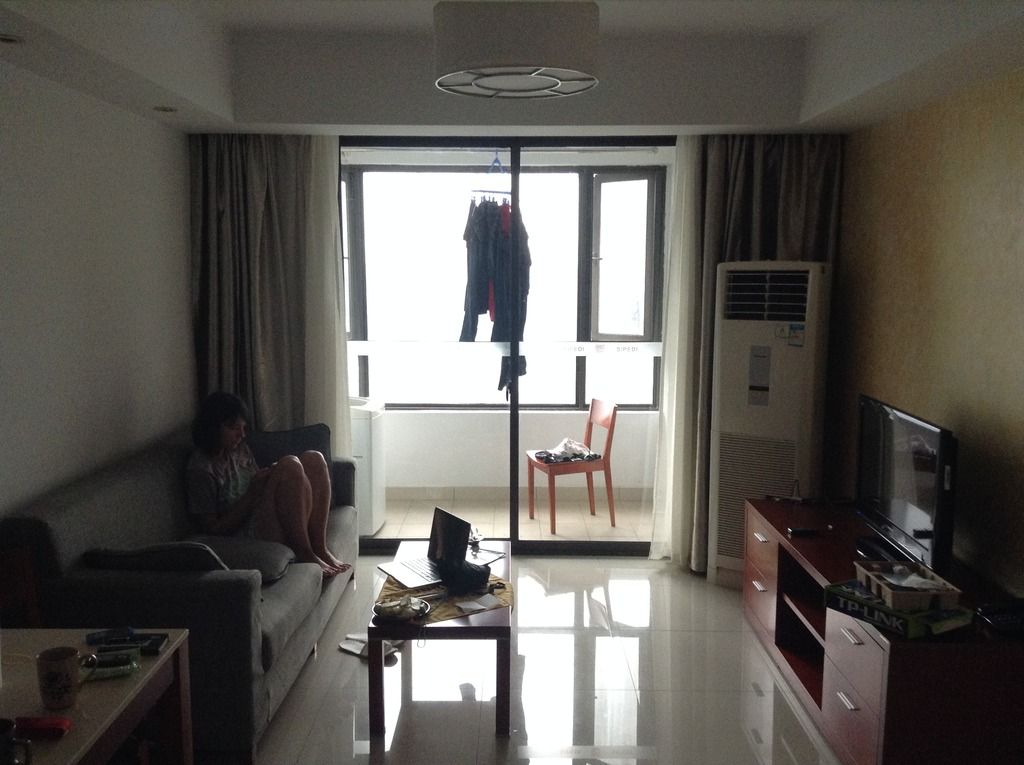 The view from our 15th floor apartment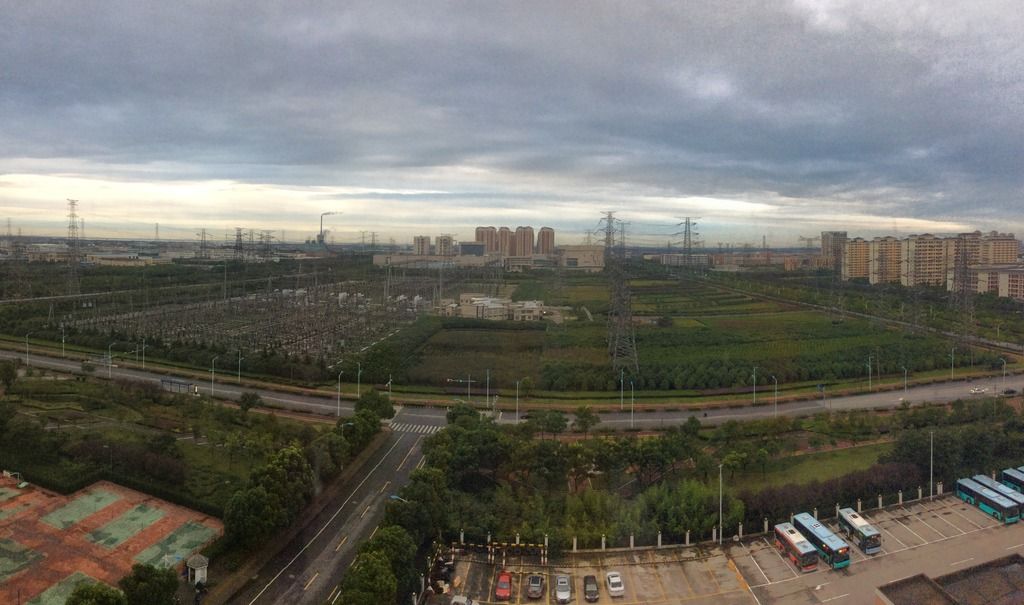 Early morning walk around the neighborhood. Suzhou is also called "the Venice of China" because it has so many canals running through the city.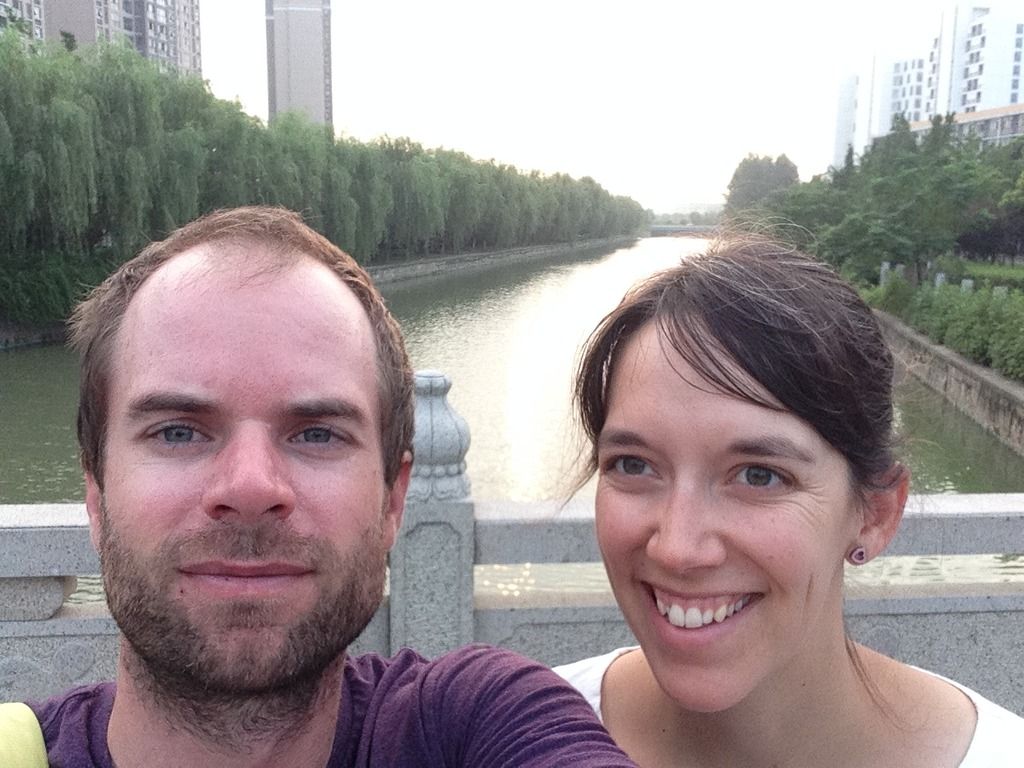 Matt's new school, Soochow University
Jenn's new school, Xi'an Jiaotong Liverpool University
Jenn's new office