I am the type of person that takes pictures of my food. If you don't want to be my friend anymore I understand…but please reconsider.
Now that I have confessed, here are some photos.
My students brought pizza to our last class.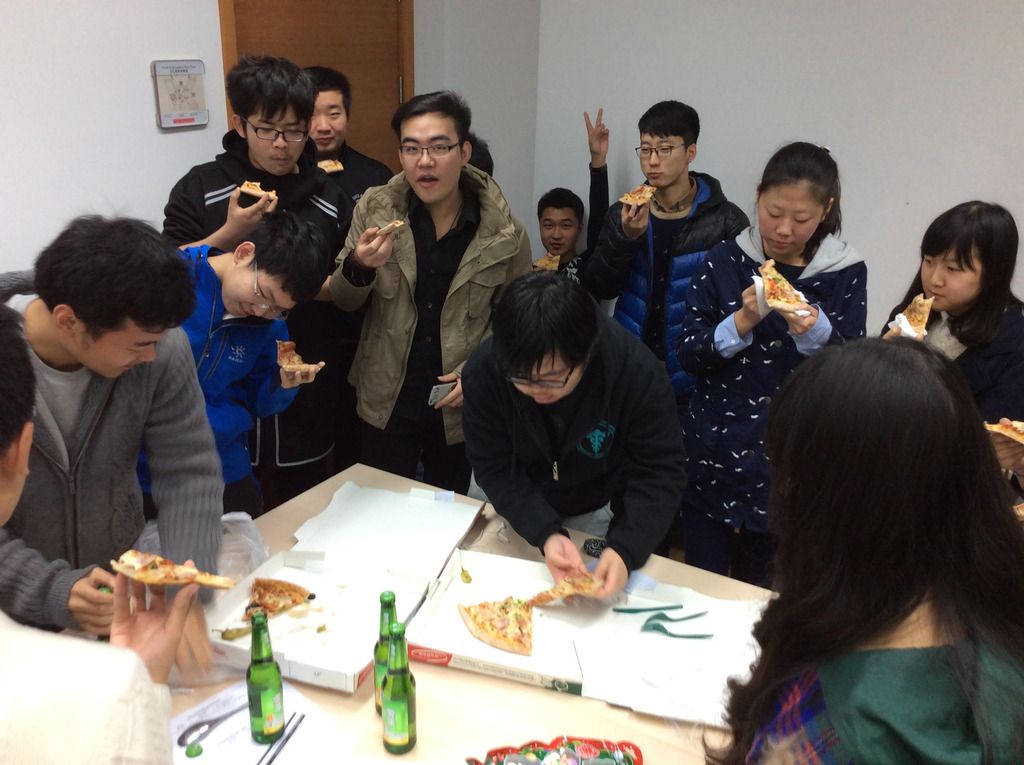 Spanish chef neighbor teaching us to make croquetas. Think grandma's sausage gravy, rolled in a ball, coated with bread crumbs and deep fried.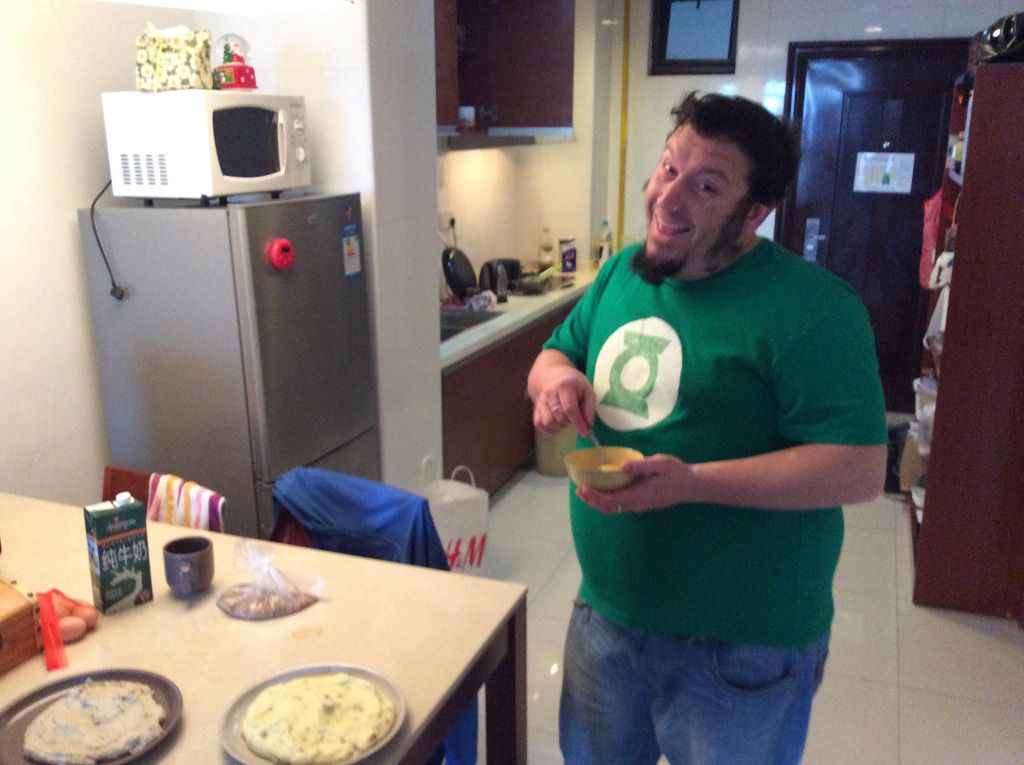 Snack of choice while working in the office, sweet potato chips. In fact, I am munching on some right now.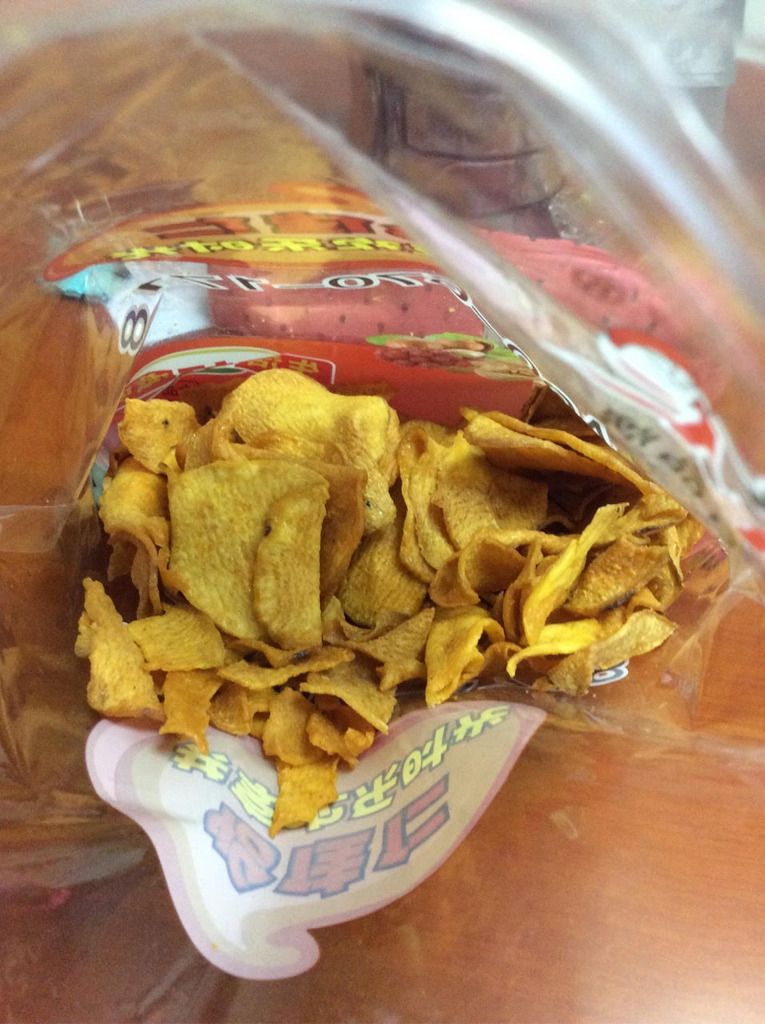 Christmas tapas (cilantro pesto, tapenade, slow-cooker spicy beef, cheese, salami, ham, roasted peppers, caramelized onions and mushrooms, bread, sweet potato casserole). We've been eating a lot of this kind of dinner lately. Maybe it's our Spanish neighbors rubbing off on us or maybe eating stuff on top of bread is just a good idea.
Christmas present from my brother.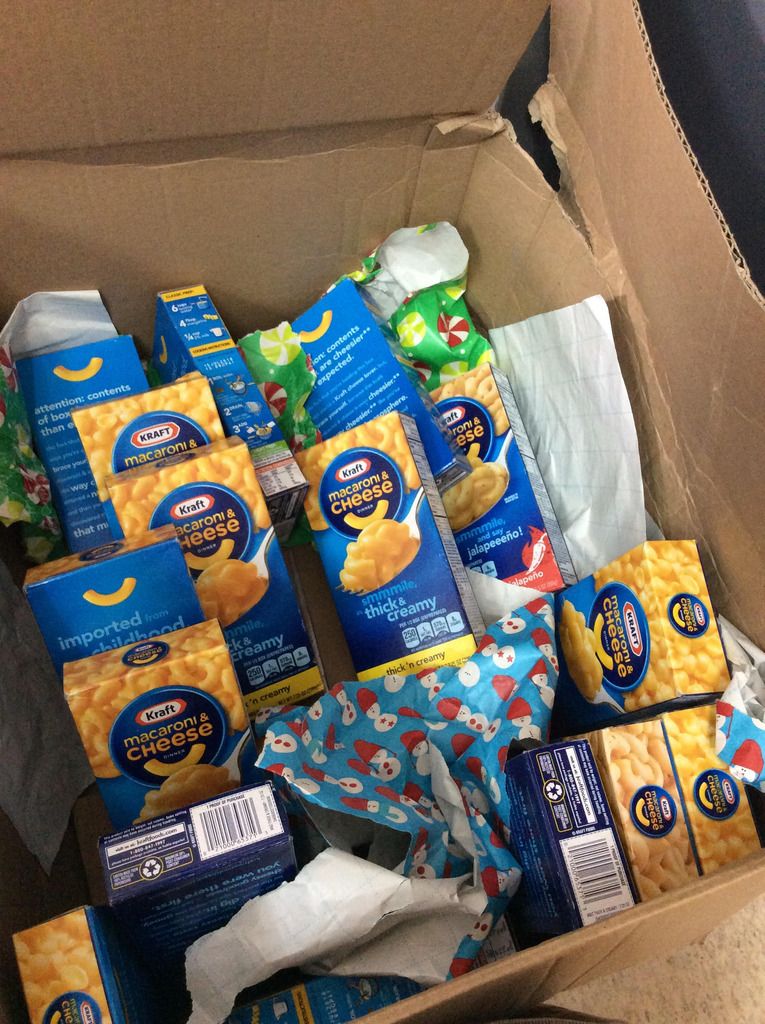 We've had a New Year's day tradition for the last 4 years of eating Deokguk, Korean Rice cake soup.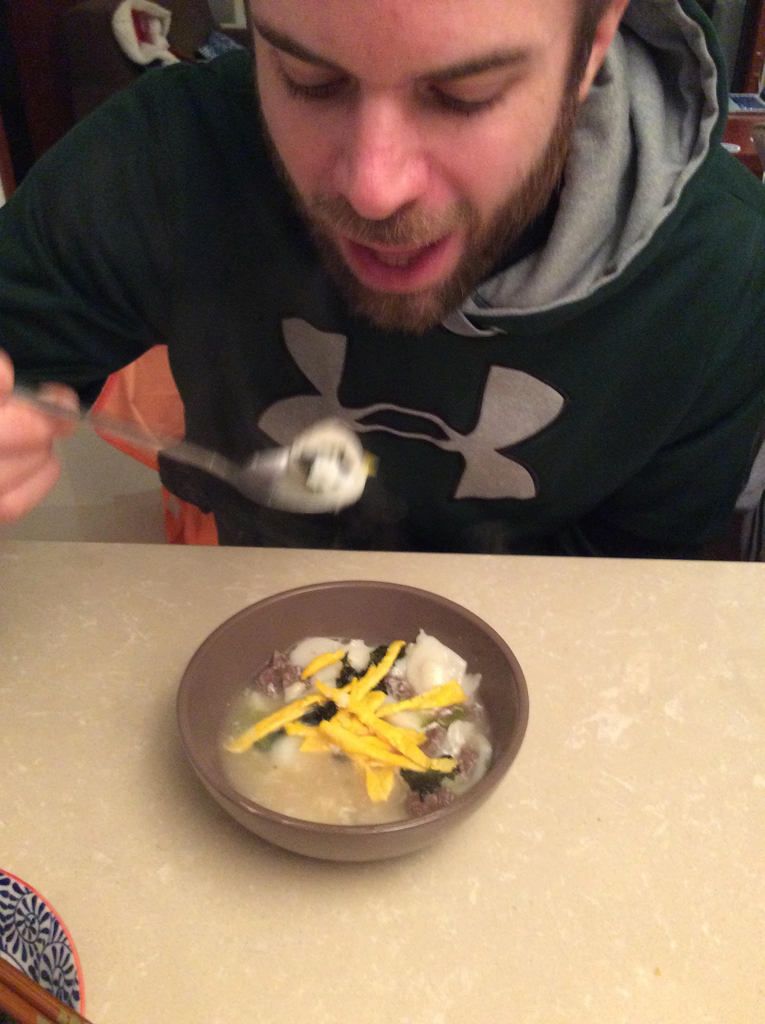 Tongli pork and noodles.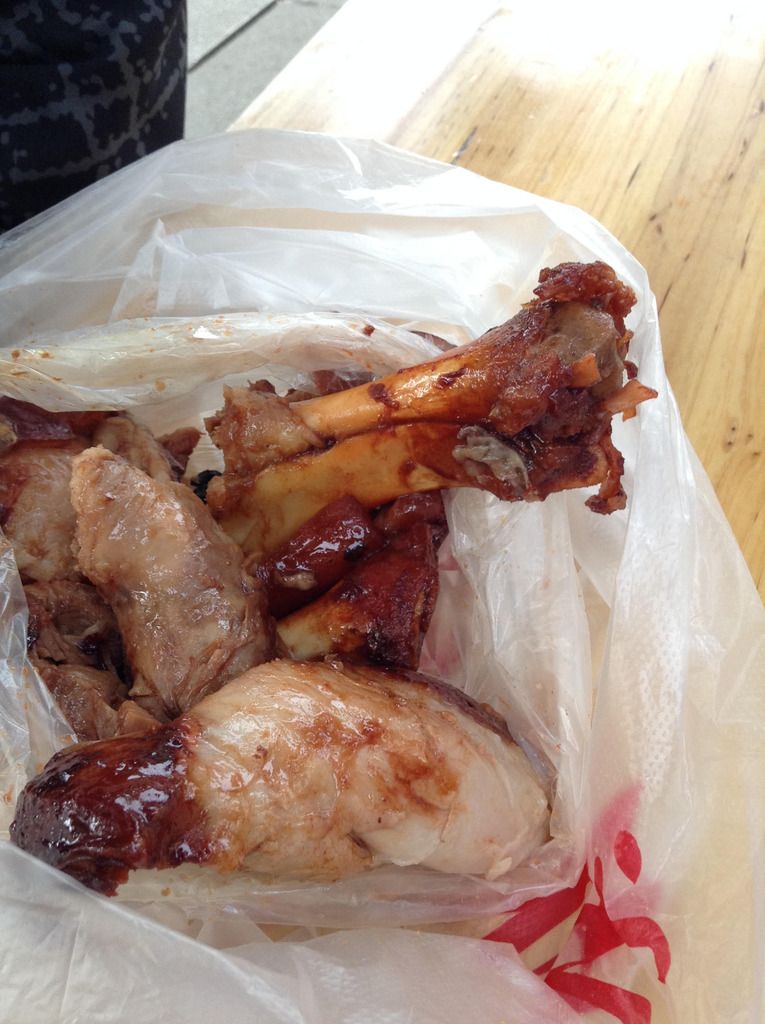 Apple tart made to share with our friends on El Dia de los Reyes.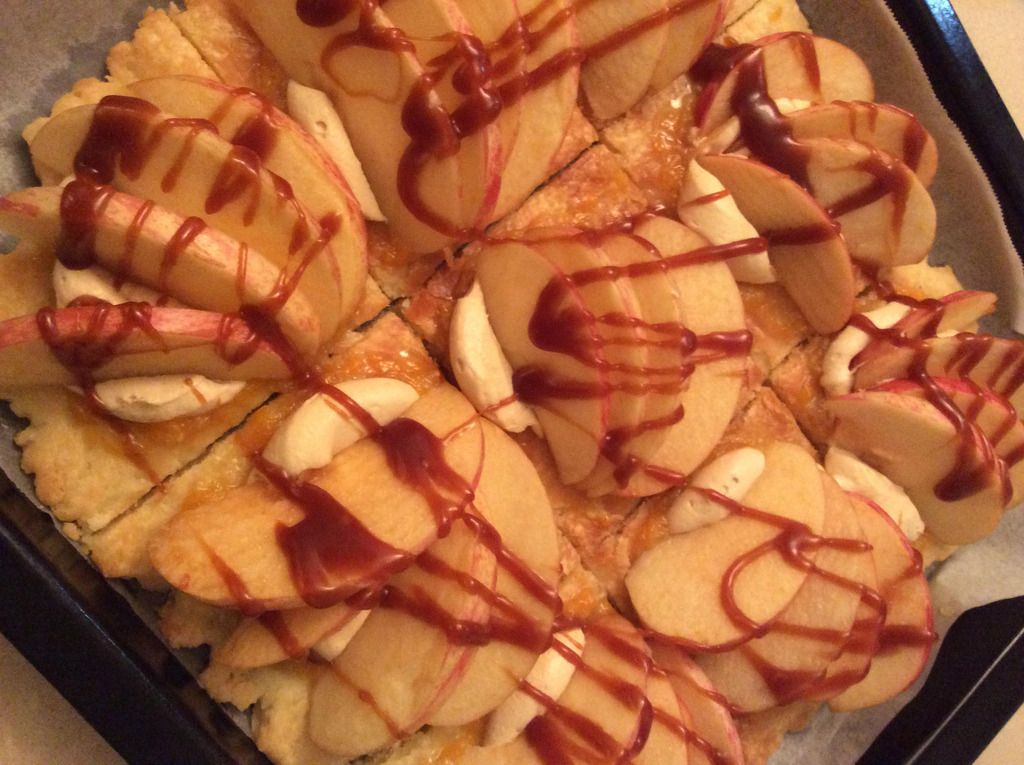 Cupcakes for a going-away party.  Grace and peace, Erna!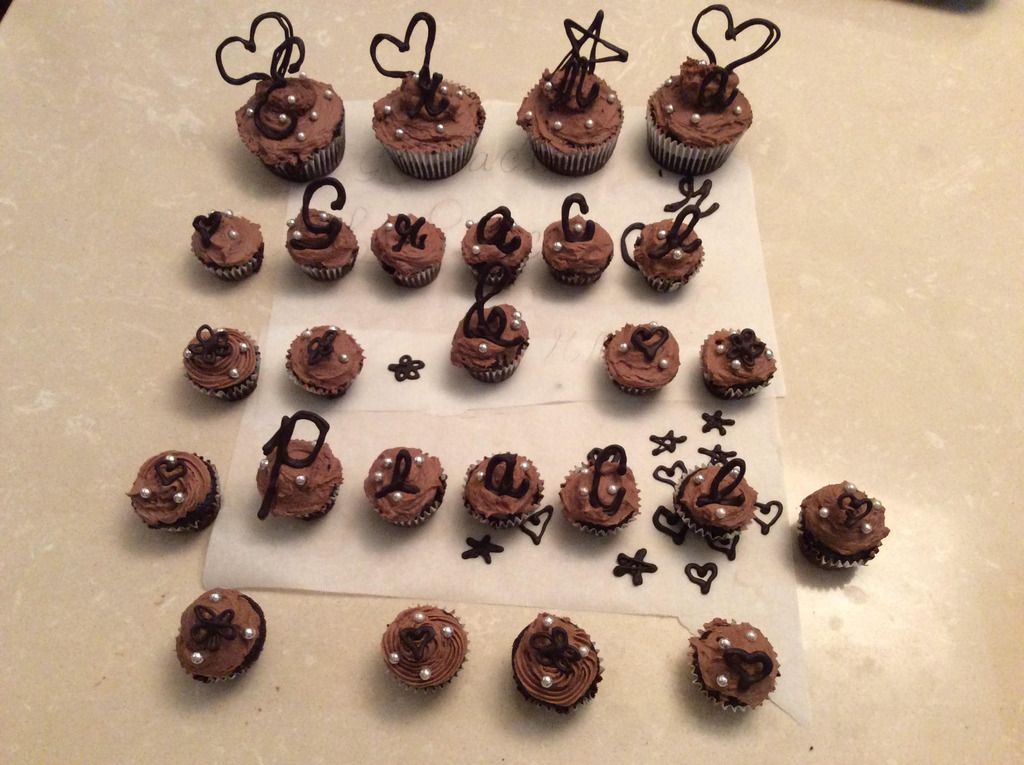 Still friends?